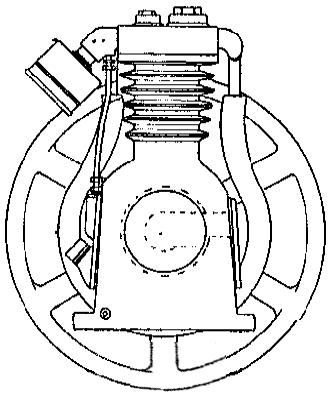 This hardy, dependable pump has been in service for more than 70 years.
It is not manufactured any more and parts are no longer available. See the parts breakdown below.

DeVilbiss 330 Pump Parts Breakdown
Do you need more information?
We are also able to provide after-market parts for some compressor parts saving you money! If there is an after-market replacement that is equal or better in quality and we recommend it. You can trust that we will stand behind it!
*Remember to have the MAKE & MODEL number when you call.* Call 705-722-5747 or email us using the form below.