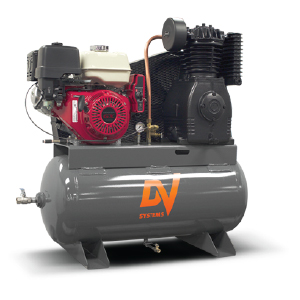 13hp HDI Gas Powered Reciprocating Air Compressor
These heavy duty pressure lubricated industrial Air Compressors are extremely reliable, easy and economical to maintain and have the highest performace.
Learn More >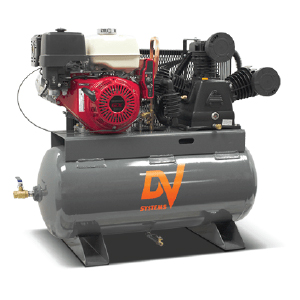 13hp SDI Gas Powered Air Compressor
These simple, strong and economical Standard Duty Industrial (SDI) Series Air Compressors are ideal for light industrial, commercial and professional applications.
Learn More >
Do you need more information?
Depending on your needs for compressed air either one may suit your unique situation and are the best the industry has to offer. Both duty types offer excellent warranties and we are proud to sell & service them. Call us to discuss your compressed air needs at 705-722-5747 or email us.